Agriculture 4.0
Find out what your crops need
Accurately control your crops state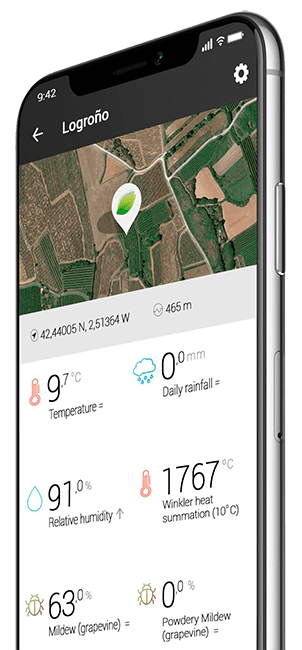 Optimize the production and reduce cost improving your crops management
With Cesens® you will be able to collect information from your crops in real time so that you can take the correct decisions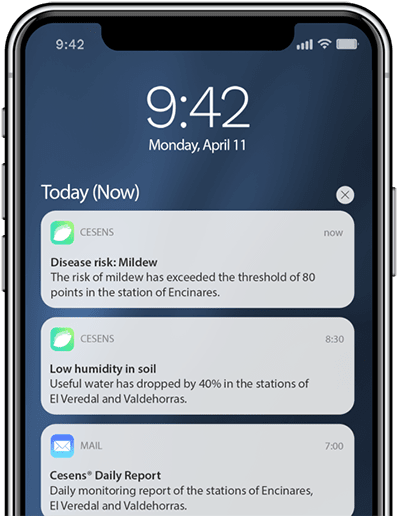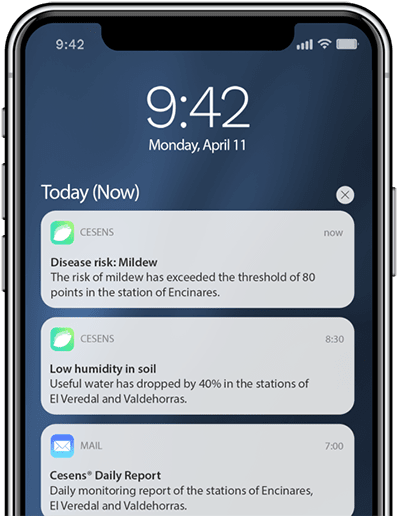 Apply treatments only when it is really needed
Cesens® allows you to know about the pest and disease infection risks

Water your plots at the optimum moment and extent
Cesens® monitors water stress and / or volumetric water content in soil.
Alerts
Cesens® has a powerful alert system that is completely configurable
Reports
Cesens® allows you to configure periodic reports with all the information available.
Tracking
It performs agro climatic variable and phenological state tracking.
Historial
Check your historical data, you can also compare them with the previous seasons.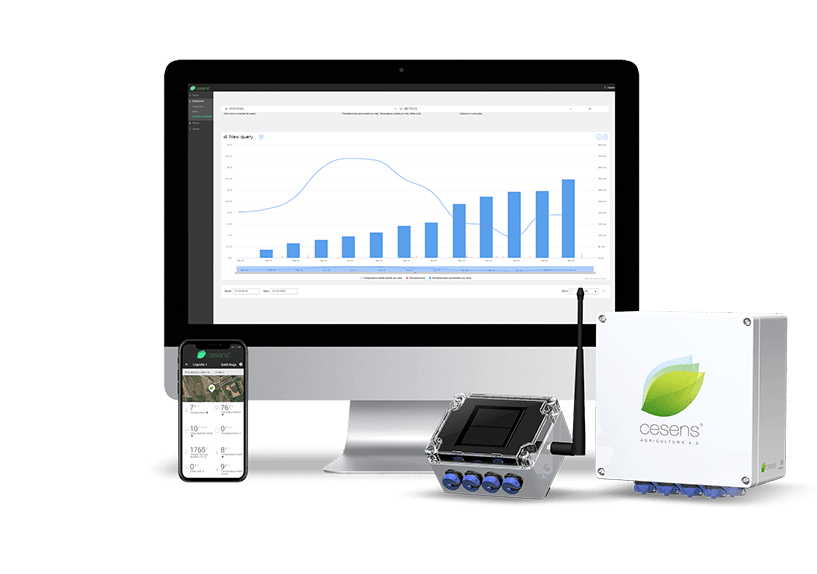 Cesens® has an API that facilitates the integration of agroclimatic information with other systems such as ERPs or field notebooks.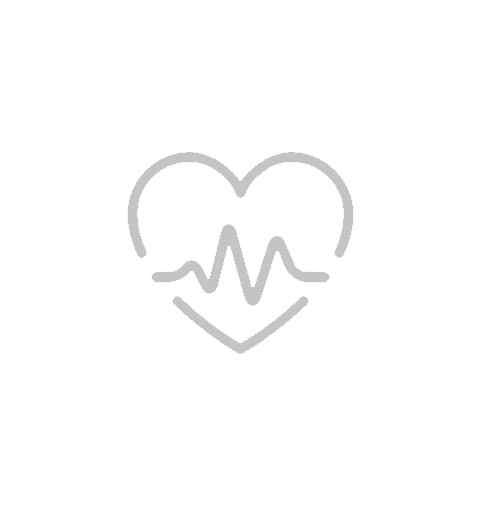 It monitors the entire agroclimatic range in your crops: keep updated of the state of the climate, your plants and your farm soils.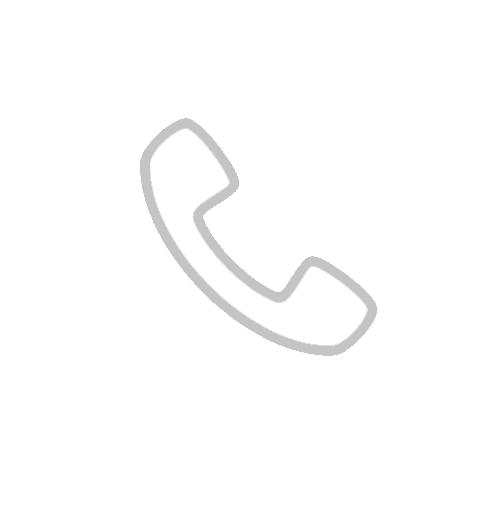 One of our distinguishing features is that we work in close collaboration with our clients and we are able to solve any problem quickly.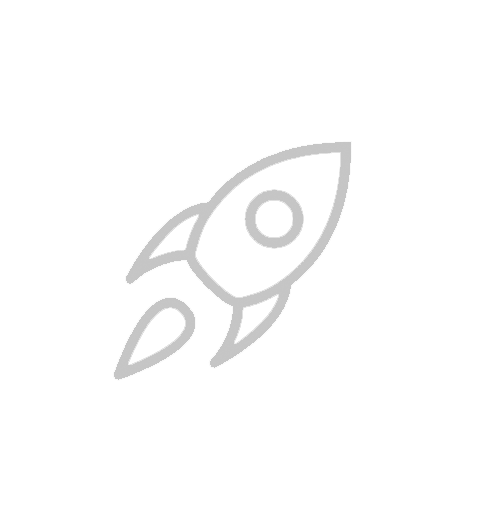 We keep Cesens® in continuous development to deliver improvements and new functionalities constantly.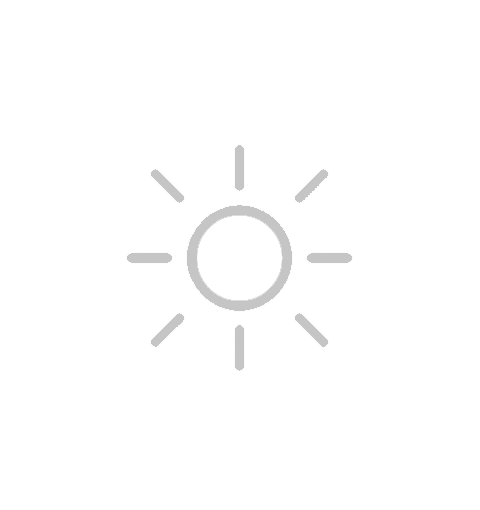 Cesens® stations generate their own energy and are able to send the registered data automatically so you do not have to worry about anything.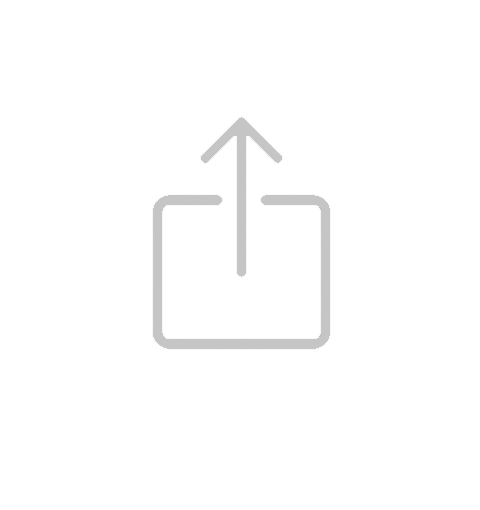 Our agroclimatic stations send data by themselves to the Cesens® Cloud Platform, without the need for additional devices nor systems.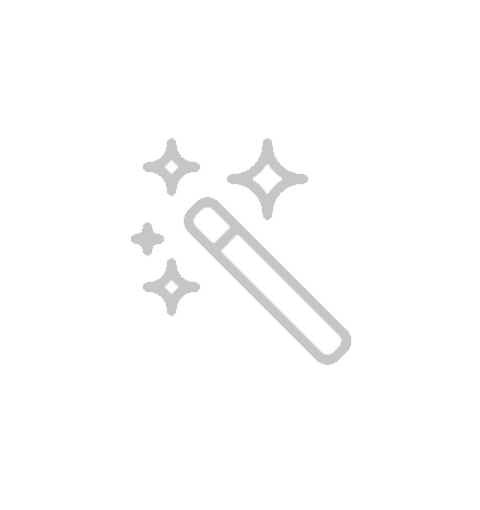 We work to deliver the maximum functionality in the easiest way possible: access the information you are interested in without wasting time.
The most user-friendly app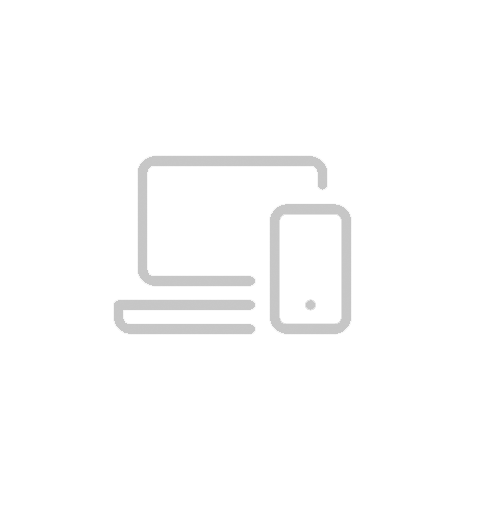 Cesens® counts with web and mobile applications that you can use depending on your needs or preferences.

Web and mobile environment Not only do we provide you with the information recorded by agroclimatic stations, but we also include weather forecast data. Cesens® monitors the evolution of your crops: it analyzes and compares current season with previous ones and draw conclusions that will help you improve.
Agroclimatic station in your farm
The perfect solution to start monitoring your crops.
Choose a pack with Cesens® station mini + 4 sensors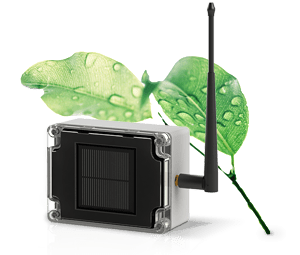 Customers
Some of the customers who already trust Cesens®
Blog – Cesens News
Consult and comment on the Agriculture 4.0 Blog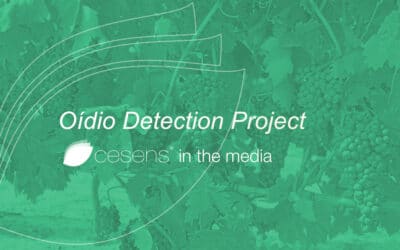 The Oidium detection project aimed to reduce by 20% the application of phytosanitary products at source.  In 2018, a reduction of between 20% and 50% in the number of treatments was achieved in 67% of the plots tested. The promoter of this project was the Rioja Group,...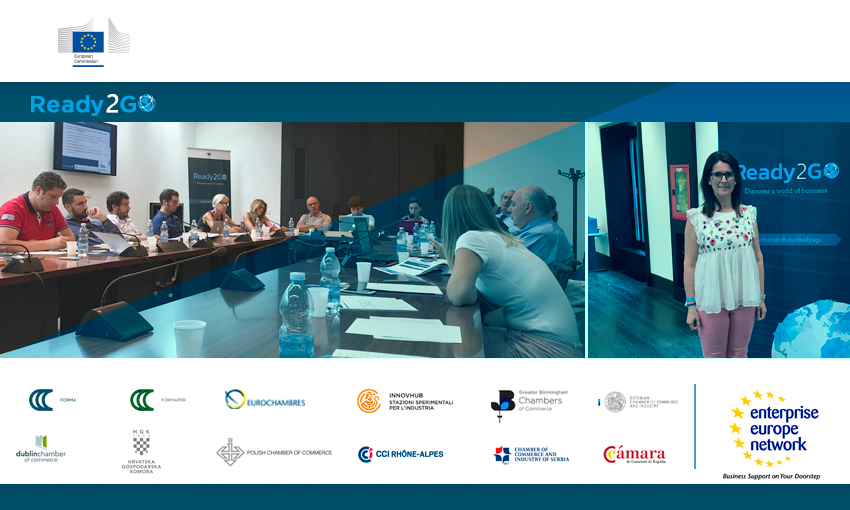 Encore Lab has participated with the Cesens® product in the Ready2Go program held in Milan in order to know more about the international market and especially the Chilean market. The "Ready2Go" pilot project was created by the European Commission (EC) and the European...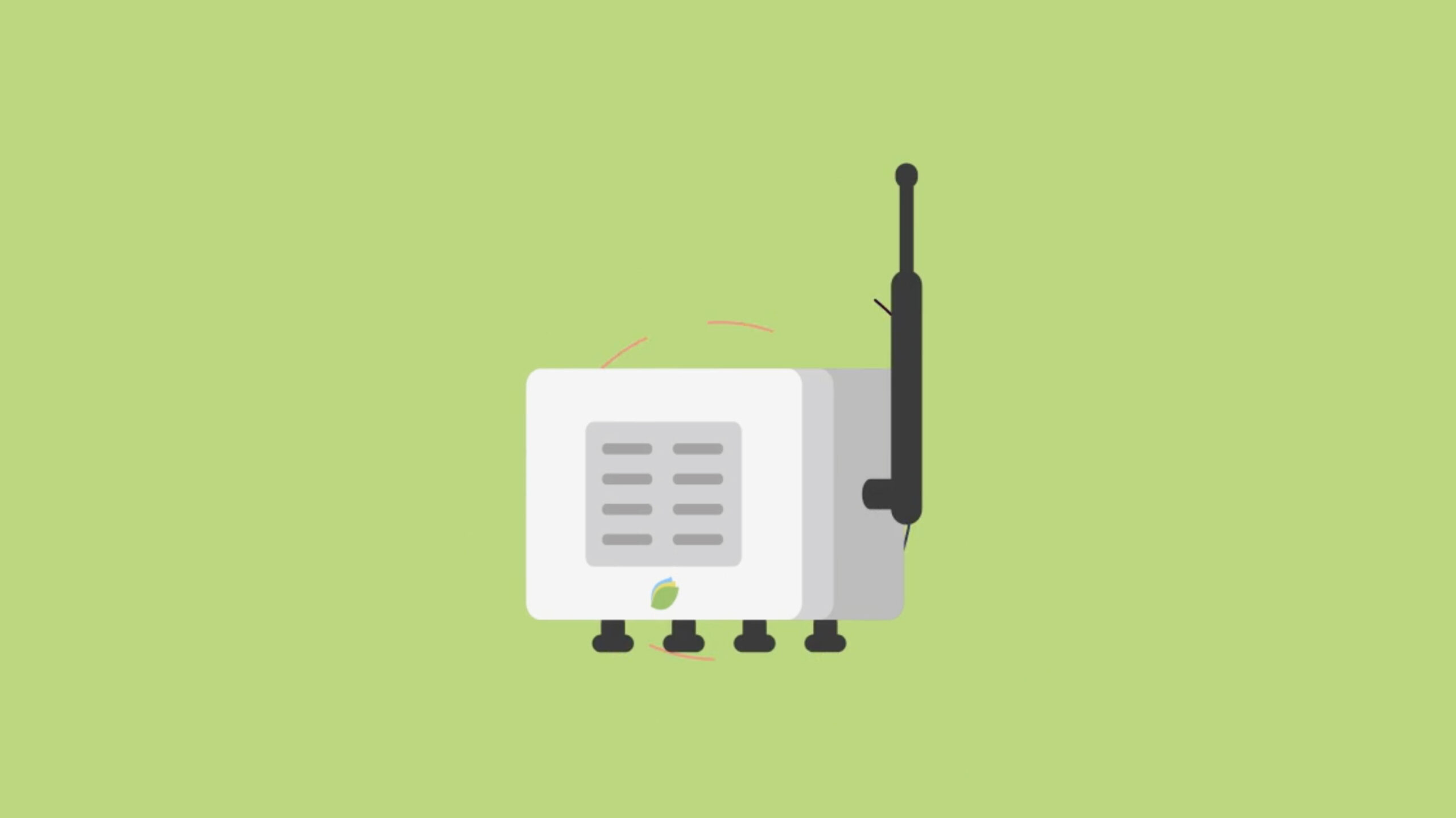 We present the Cesens® Mini corporate video. Cesens® Mini stations are very easy to install: they are designed so that anyone can do it. You just need to connect the sensors and follow a few steps from the Cesens® mobile app to activate it.