Cesens® is an Encore-Lab product.


Avda de Zaragoza 18, 1º. Office 2
26006 Logroño, La Rioja. Spain




Monday to Friday from 9h to 15h.


atencionalcliente@cesens.com


Monday to Friday from 9h to 18h.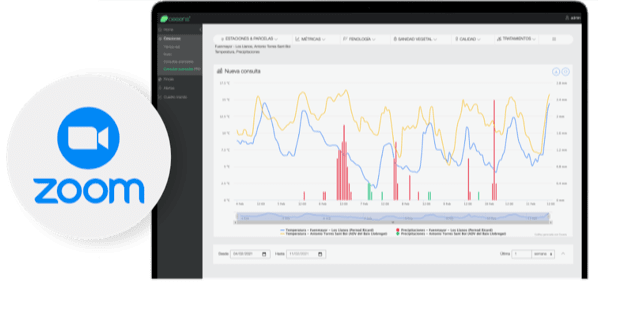 Free Demo
¿Would you like to see a real case of crop monitoring with Cesens?
We will perform an online demonstration with no obligation for you to discover
the full potential of this tool.
Leave us your contact details and we will arrange a virtual appointment.
Encore – Cesens